These links are affiliate links from Amazon, which means I get a very small commission if you choose to use my link. It doesn't do anything to the cost for you. If you choose not to use my links, no problem. If you do, thank you so much!
Yes Virginia There Is a Santa Claus by Chris Plehal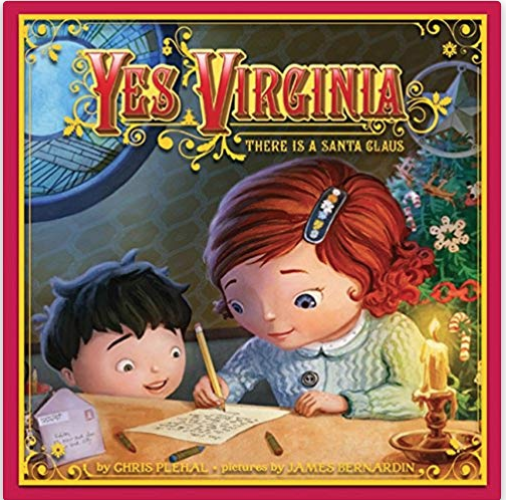 In 1897, eight-year-old Virginia O'Hanlon wrote the New York Sun to ask a simple question: Is there a Santa Claus? The editor's response was a stirring defense of hope, generosity, and the spirit of childhood.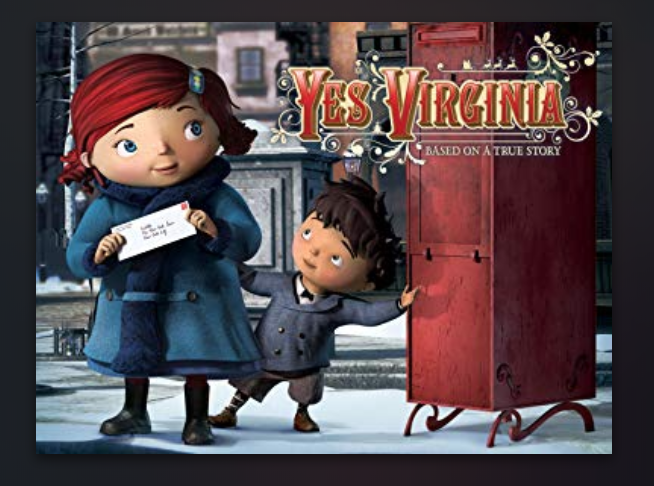 New York City, 1897. A little girl named Virginia O'Hanlon loves Christmas more than anything else in the world. But when a schoolyard bully challenges her belief in Santa Claus, Virginia embarks on a quest across the city to prove he is real. With her best friend Ollie in tow, Virginia meets everyone from an overeager librarian to a Scraggly Santa raising money for the poor. Finally her father inspires her to write a letter to the New York Sun newspaper, claiming, If you see it in the Sun, it's so. Based on the true story of the most famous newspaper editorial of all time, Yes, Virginia is a charming and heartwarming tale about believing in the true spirit of Christmas.
The Polar Express is a beautiful Christmas story about a young boy who hops aboard a train to the North Pole. Wonderful close reading opportunities.
The Polar Express The Movie
The movie is perfect for a compare and contrast point of views from the book (the boy) and the movie (the conductor).
Christmas Trolls by Jan Brett
Christmas Trolls is a fun way to spend the last week doing a close read before Christmas Vacation.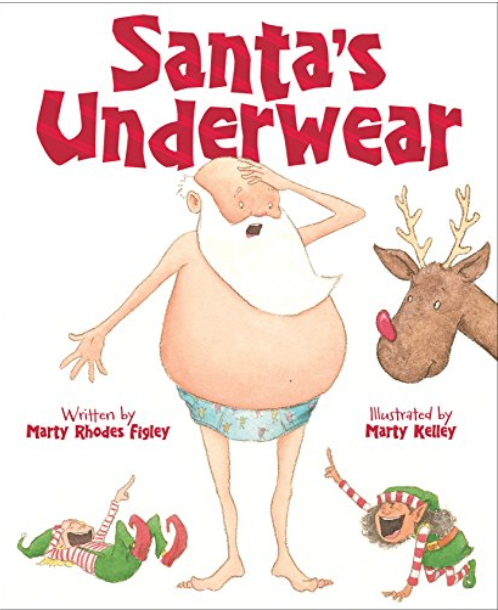 Santa's Underwear by Marty Figley
Perfect for a Makerspace solution!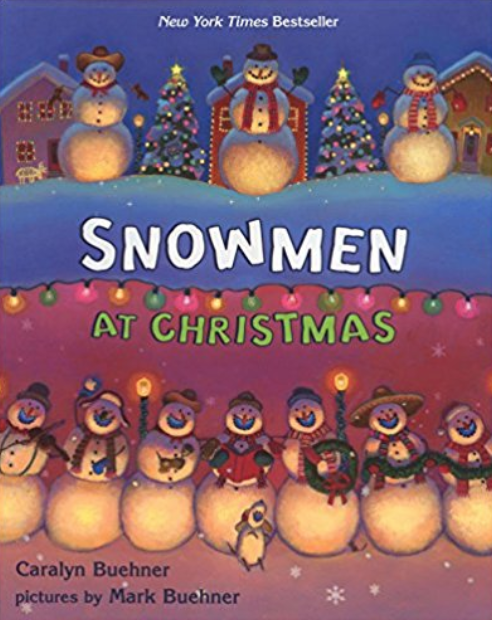 Snowmen at Night shared with us the magical, slip-sliding adventures of snowmen after dark . . . but have you ever wondered what snowmen do for Christmas?